For many iPhone users, taking care of their smartphone is an important task. Right after purchasing their devices, a phone case will usually come next. For the same reasons, tempered glass screen protectors are also very popular. It helps protect the phone's screen against scratches and breaks, as well as preventing dust accumulation.
---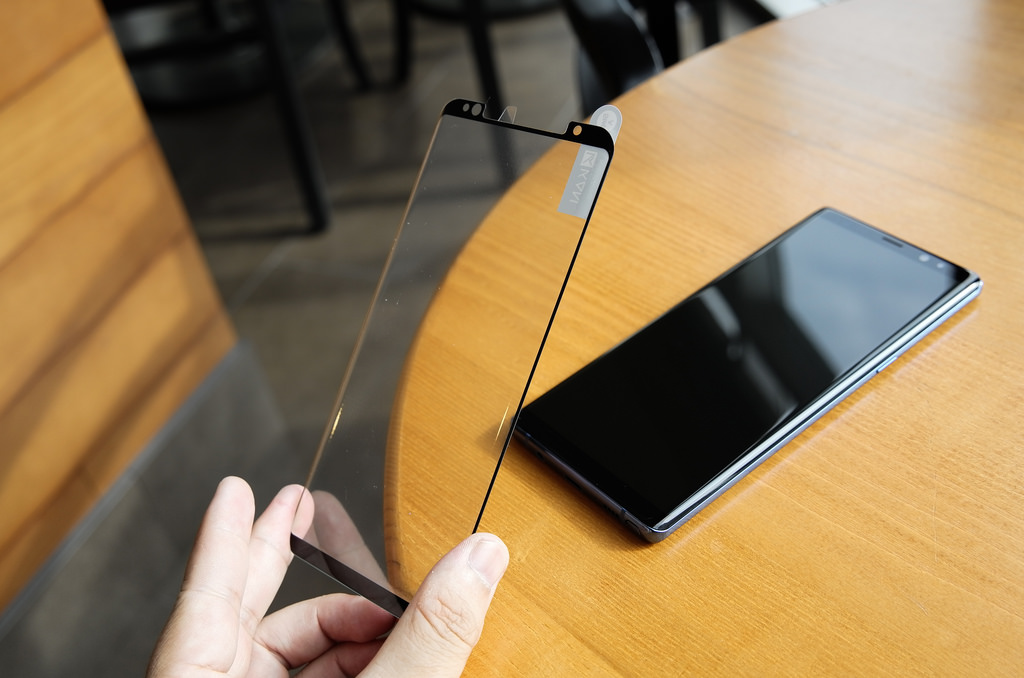 Since we believe in the importance of getting good screen protection, we have launched tempered glass screen protectors for iPhone users – now available in Amazon. These are all available for iPhone 6 to the newly launched iPhone XS and XS MAX.
Tempered Glass versus Plastic Screen Protectors
So why get a tempered glass protector when plastic ones are cheaper? If you have some extra cash, splurge on a better deal since you can guarantee fewer issues and have a longer lifespan. This actually makes you save more as you buy fewer replacements over time.
More significant scratches often go through plastic protectors, and as time passes, these scratches turn into cracks. Plastic screen protectors also can't effectively guard against falling damage. For the same price, the difference between the two materials is significant, all thanks to several factors we'll be discussing below.
Toughness
One of the main advantages of tempered glass screen protectors over plastic ones is their durability. Standard plastic protectors are around 0.1mm thick. On the other hand, tempered glass types are about 0.3mm. iCoverLover tempered glass protectors have certified 9H hardness, making it ideal for protecting your phone from external shocks.
These tempered glass protectors have the right thickness to help protect your screen, but are also thin enough not to make it bulge so much. You'll barely feel the difference with some of our thinner models.
These protectors were made in a laboratory with professionals working on them. These were also tested before being launched, especially for its durability. With the use of several hard materials, we tried scratching the surface and hitting it. Our tempered glass protectors were able to withstand all these as it is made from high-quality Japanese materials.
If the glass is shattered due to impact, it is designed to break apart in small fragments to protect the user safely. Plus, you can always get 2 packs of screen protectors in case your first one needs immediate replacement.
Oleophobic Coating
Few things are as irritating as seeing a smartphone covered in finger smudges. Our iPhone tempered glasses have an oleophobic coating (also known as Korean coating oil) to prevent marks and oily stains on your screen. While it does not necessarily make your screen completely fingerprint-proof, it does keep the oil at bay, making it less likely to smudge.
With this coating, it is much easier to clean your phone's screen to make it look brand new. You only need to wipe your screen with a clean cloth. Regular types of screen protectors (including both glass and plastics) just spread the oil all over the screen without the oil completely coming off. Usually, you'll have to buy a separate cleaning agent just to clean it properly.
That means you can actually save money when buying iCoverLover tempered glass since its low maintenance – you don't need to buy additional cleaning materials. Apart from a cleaner surface, this coating also enhances its performance. The sheet gives your screen a slick feeling, making your phone respond better to your touch.
Ultra Clear Transparency
Ever have that problem when after putting a screen protector, you feel like you can't see your screen well? This usually happens with plastic screen protectors over time. Of course, glass protectors without oleophobic coating is prone to smudges, and that can make your screen blurry.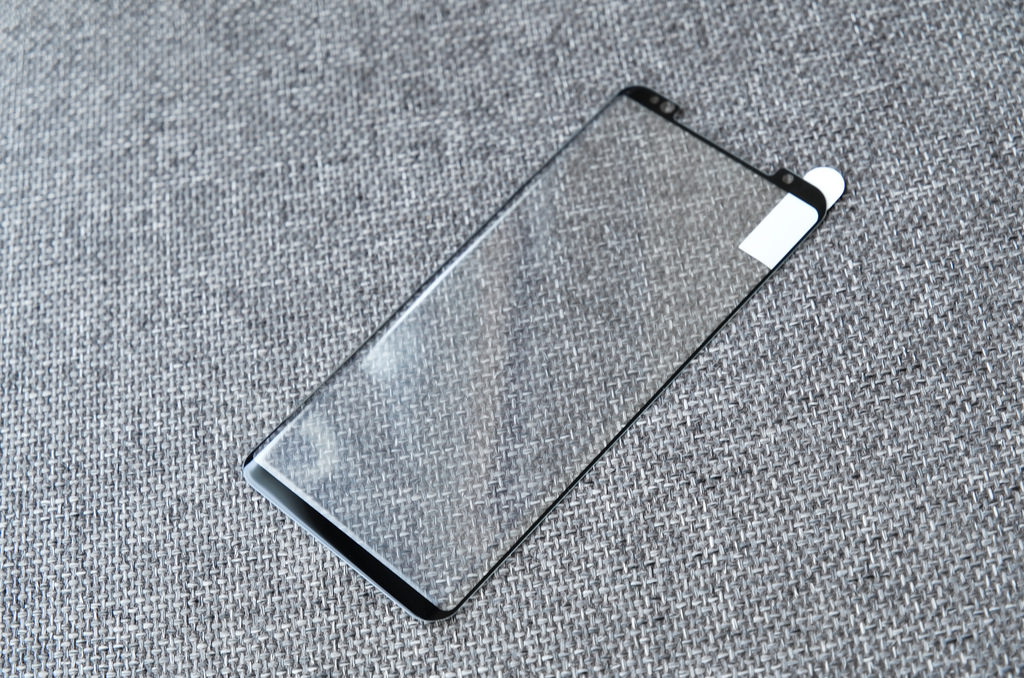 With iCoverLover tempered glass, you'll get the optimal view of your screen. It is ultra clear that you can retain the vividness of your phone's screen. This makes ideal for those users who like watching videos on their phone.
It also has 3D rounded edges that are compatible with touchscreen sensitivity; and because of these edges, the protector can effortlessly wrap around the edges of your phone. This is unlike plastic protectors which can't stick around the edges and often lifts up, bubbles, then ultimately peels off.
Easy Application
iCoverLover's tempered glass is so easy to apply that you can do it yourself. For better application, make sure to follow the instructions on the package of the product.
Here are three steps to get your screen coating on:
First off, make sure that your screen is smudge and dust free. Our package includes 2 wet and dry wipes as well as 2 dust removal stickers.
After cleaning your screen, carefully peel off the protective layer of the adhesive side.
Then, just carefully attach the protector to your screen, making sure it is aligned and in the proper place.
Since the cover has adhesive, it's not really suited for reuse. It's a one-stick system that allows you to attach it to one product and one product only, so make sure to attach it very carefully to your phone!
The product also avoids bubbles. It has a smaller size than that of your iPhone device, so it has space to wrap around your screen without any interference. You don't have to worry about it peeling off soon enough or creating those bubbles of air that appear when you use plastic screen protectors.
Get yours today!
To wrap it all up: tempered glass screen protectors are sturdier, more efficient, and ultimately more useful in the long-term than a simple plastic screen. While certainly a little more expensive, the investment in protecting your cherished gadgets is worth the price.
iCoverLover cases are now available on Amazon Australia. We've already marked down the price for its launch, so get it now to save! As a special offer, we're also adding another promo code for another 10% off: 5BJG-ZFUXTT-JVC9PJ. You can use this during the checkout process. The package is also open for free delivery.
If you want to check out some of our products in the shop, here are the latest screen protectors and cases that can accompany them. Click on the product photos to buy the item today!
Black iPhone XS & X Full Edge to Edge 3D Tempered Glass Screen Protector
Samsung Galaxy Note 9 Curved Edge to Edge Screen Protector Tempered Glass with Full Surface Hardness
For Apple Watch Series 4/3/2/1 (40mm,38mm) Explosion-Proof Tempered Glass Film
Check Out These Cases Too!
Black Bronze Leather Wallet iPhone XS & X Case
iPhone XR Case I Love My Dog Pattern PU Leather Wallet Cover with Card Slots and Kickstand
Samsung Galaxy Note 9 Case Black Wild Horse Leather Wallet Cover with Kickstand and Card Slot