Phone cases have been often used by people because of its benefits. It comes with different styles and unique design to suffice your wants. May it be from those trendy cases up to the elegant ones, you just can't stop looking for a perfect case for yourself.
How you treat your phones will tell people what kind of person you are. From the applications of your phones up to what case you use, it can somehow describe what your preferences are. Are you protecting your smartphones with phone cases or not yet? Having a difficulty to choose one because of how many unique designs are there? Well, here is a list of different styles for various phone case materials and pick what you like the most!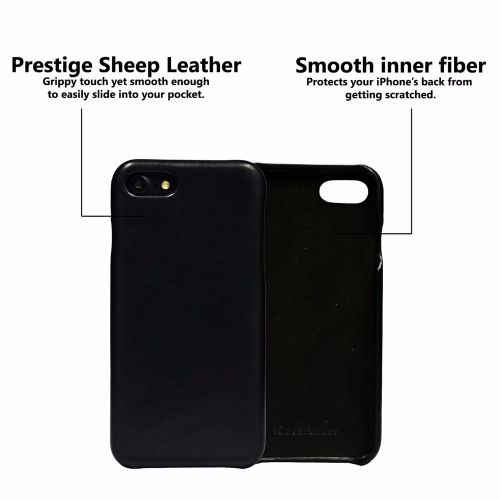 From designer bags up to expensive shoes, you just can't resist the elegant feeling of having a leather case for yourself. Leather cases may be expensive but it will always be nice to look at and can also give you the benefit of protecting your phones. It is a waterproof material and it can also prevent your phones from unwanted scratches and dents.
Leather cases make you comfortable when you hold your phones. It is very suitable for business people and gives maximum durability and has an excellent quality. If you are the type who wants to have long-term things, then the leather case is for you because it can be used for decades and will not look damaged.
When it comes to protecting your phones, the metal case is one of the best material that can be used against shock and damage caused by dropping, denting, scratching and knocking. Different kinds of metals are used such as aluminum, brass, titanium and another alloy of precious metals.
Not only to provide maximum protection for your phones but also enhance the natural functionality and appearance of your devices, metal cases come in different styles and design to suit different individual preferences. Having a metal case can give you a smart and professional appearance.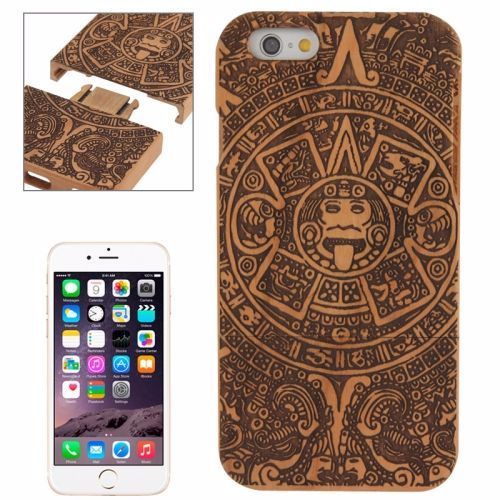 Do you want a crafted design for your phone case? The wooden case cover is perfect for you. If you love art and adore different layouts, then there's no doubt that this is the kind of case that you need. It also gives durability that can withstand a bumps, bruises or sliding across the floor.
Having such case can make you stand out from the others. Since your phone case represents who you are, wood cases will surely not make you look boring!
Giving you the feels of the ocean, this seashell case can release the marine lover inside you. This seashell case can show everyone how you love the ocean and the beauty of the creatures that it depicts.
Seashell cases have become very trendy today because of its design and patterns. Having one can make you feel unique and different from the others. Instead of having the usual cases, you deviate and choose one that portrays you as a marine-loving kind of person.
Do you want to make your phones look tough and strong? Then you should choose the armor case. It will not only give you maximum protection but will also give you the durability of the product. These armor cases are usually picked by people with strong personality, too. Having one provides you better impact absorption.
How you choose your personal stuff can depict who or what you are as an individual. Smartphones, being one of the things that you usually use and brought with you, deserves to be covered by a case which also shows what type of personality you have. From leather cases up to those fashionable ones, it is your choice to pick what natural phone case material suits you the best!
Athletic cases are for sports fans who want custom cellphone cases that can't be found anywhere else. This stunning fashion sport protective design allows you to have a grip for comfort and control of your phone even while doing sports activities.
If you are a sporty person, these cases are suitable for you. You will not only have your phones protected from unwanted damages from doing your outdoor activities but it can also give a fashionable trend.
These are the styles that our customers love and recommend to their friends the most. Be sure that we are always updating and improving our selection of covers, so that you, our valued fans can get the best deals possible.
Warmest,
iCoverLover